OEM and Private Labeling can be an important step in establishing and maintaining a successful account base
Private Labeling is when you take top quality, time tested and proven formulations and package them with your brand, logo, and label.
OEM (Original Equipment Manufacturer) is a company that produces products or major components of products that are sold to customers as new. It refers specifically to the act of a company re-branding a product to its own name and offering its own support and marketing of the product.
OEM and private labeling can be an important step in establishing and maintaining a successful account base. Marketing products with your name, logo, design and address on the package helps to ensure that customers identify with your company both for initial and repeat purchases. You may choose to apply your own label to any of our stock products or you may elect to establish your own brand name on one or more custom formulations that are exclusive to your company.

There are many reasons why your company may decide that it is best to private label your own products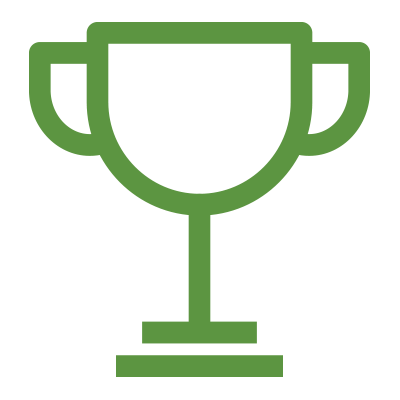 Power of the Brand
One reason is that you have the "power of the brand" working for you. When customers purchase your product that is branded, they are much less likely to switch from purchasing a competitors brand.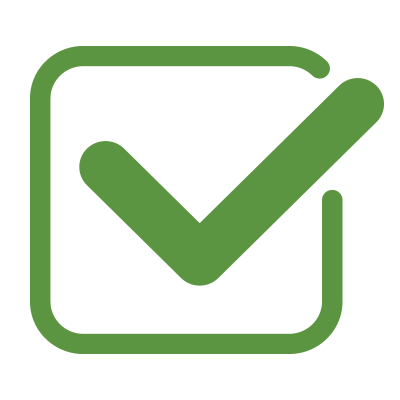 Control
Another reason for private labeling is control. You can now decide what goes in to your product. You decide what goes on the label. You decide what claims should be made. You can even decide to expand your very own product line, if you choose to.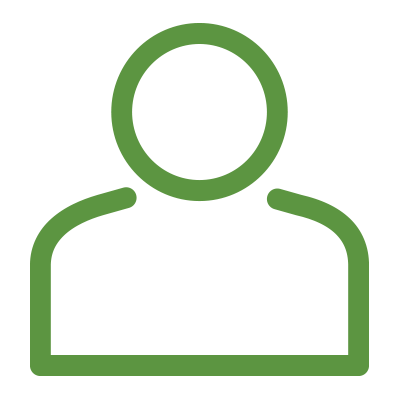 Repeat Customers
Once your brand has been established you will get repeat customers. As you build the brand and expand your sales this will afford you the option to begin wholesaling to other vendors. When these vendors continue to purchase from you, as customers go those vendors to look for your brand, you can then expand distribution channels.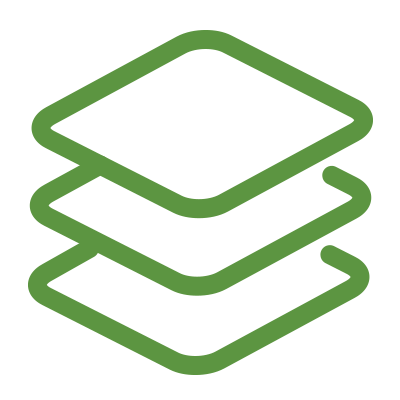 Bottom Line
A fourth major reason to private label your own products are profit margins, the "bottom line." When buying another company's product line, you are paying for more than the product alone. Depending on quantities, relationships with your suppliers and other factors, you may save as much as 25 - 50% or more when private labeling.