Vision
Create products and services that offer people true wealth and
happiness through optimal health and wellness
Mission
To be a leading international natural health and wellness supplier providing customers the highest quality products, services, information and support marrying a healthy balance of science and nature to advance human health and nutrition making the world healthier.
To create a very satisfied customer by delivering products promptly, economically and conveniently with unparalleled customer support by partnering with strategic suppliers, consultants, and industry specialists
This mission will be realized through meticulous financial management, superior company efficiency, productivity and delivery, by building a corporate environment that fosters teamwork and accountability.
Motto
True Wealth is Good Health.
Natural immix refreshed its logo and product label design using 99 designs.
It was determined these two visual elements were critical visuals of a natural health supplement brand and would require a refresh.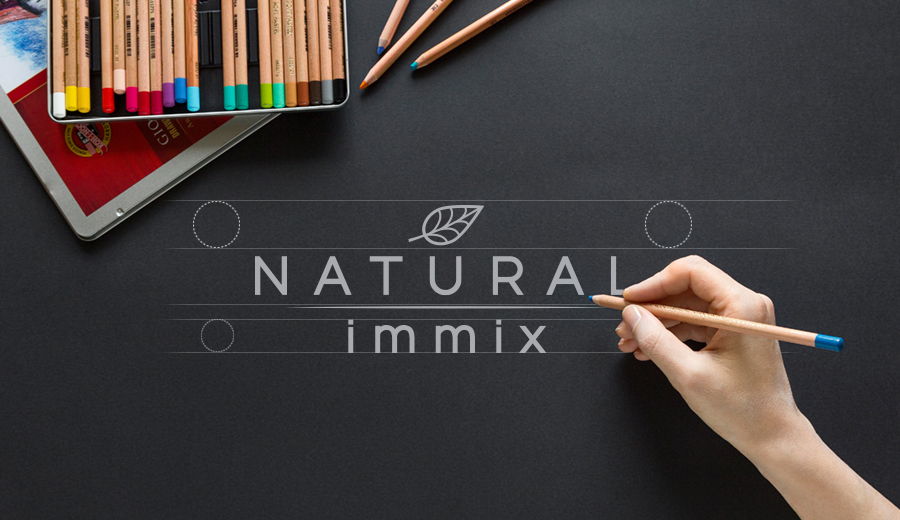 Quality
Working with high quality suppliers allows us to select the best raw materials for product formulations.
Stringent Quality Control procedures in accordance with GMP's ensure our product quality.

 

Innovation
Our products and formulations are the result of extensive research and the latest in nutritional science, providing some of the most advanced and innovative formulas available. Developing innovative products to meet the specific needs of consumers is a driving force at our company. With superior manufacturing technologies, science-based research and years of expert formulating capabilities; we formulate innovative new products.

 

Safety & Purity
All products undergo final analytical testing to ensure their purity, potency, efficacy and safety levels.
We are committed to some of the most demanding safety and quality assurance standards in the industry.

 

Science
We create products based on the research of modern scientific evidence blended with traditional health remedies.
Our investment in science and technology has contributed to the development of natural health formulas that are safe, reliable and effective.
 
We offer products that allow people to live healthier. We aspire to change the world through health, one person at a time.
Our aspiration is best captured by the idea of Hippocrates: "Let food be thy medicine and medicine be thy food." We followed this path and so the idea of Natural immix has been created along with our motto, "True Wealth is Good Health."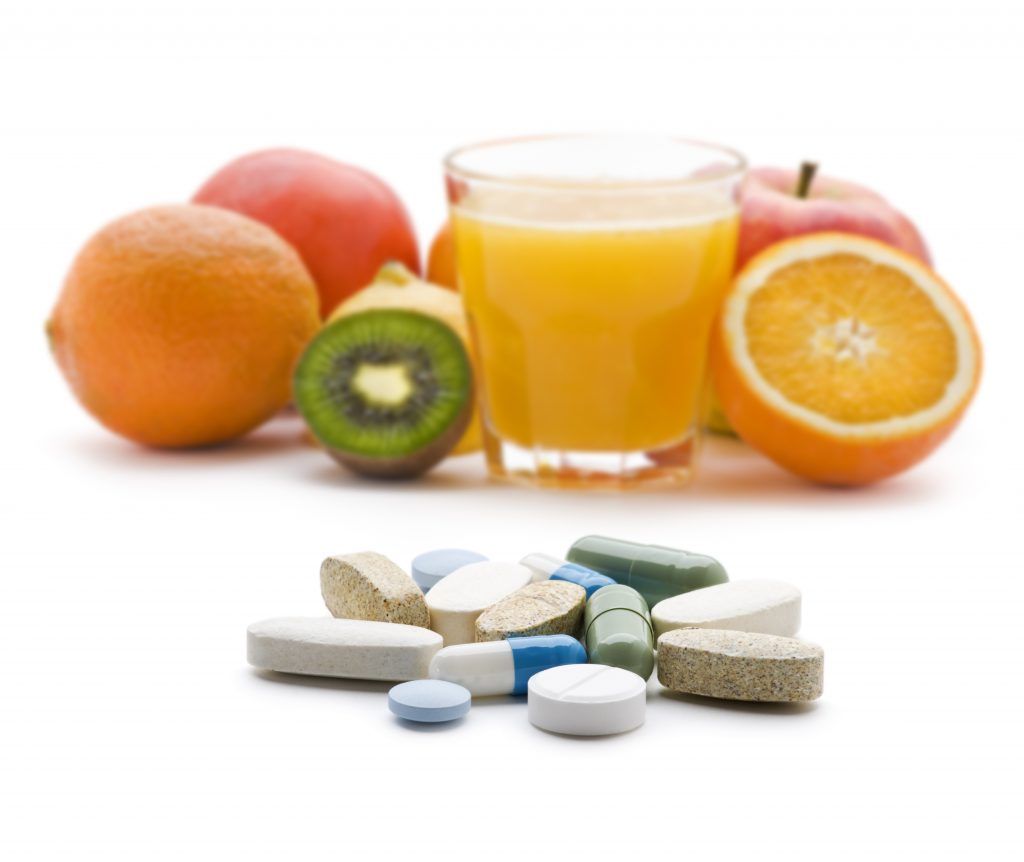 Natural immix is not just a product, it is a philosophy; the way to a healthy lifestyle. We believe that nature gives us everything we need. It depends on us how make use of that.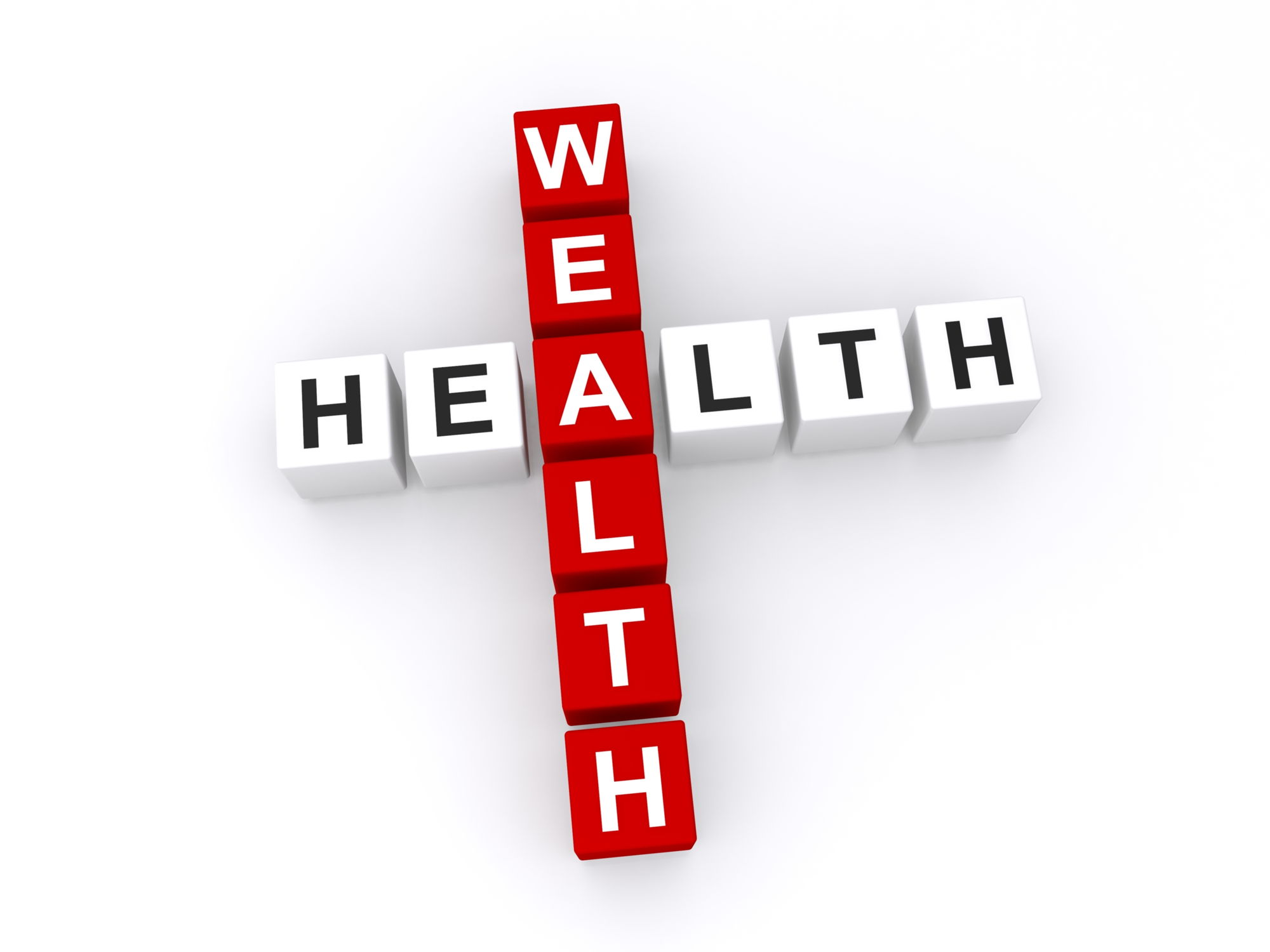 Good health is a valuable asset for all. That is why "true wealth, is good health." For some, true wealth can be the pursuit of financial wealth, social status and other forms of personal happiness. The search for true wealth can have different terms, but universally true wealth cannot be attained without good health.
Our perspective is established on the basis that happiness lies, first of all, in health. We believe that health is the most important thing in life and that nature, time and patience are vital for it.

WE AT NATURAL IMMIX BELIEVE THAT LONGEVITY AND HAPPINESS IS ATTRIBUTED TO GOOD HEALTH, AND THAT NATURE PROVIDES THE ELEMENTS FOR GOOD HEALTH
Studies have shown that artificial chemicals harm our body and in particular our immune system, that is why we make our products as natural as possible without affecting the purity. Better-quality products come from exhaustive research, using the finest ingredients and the diligence to ensure the stability, safety and efficacy of each product.
Every Natural immix product is carefully formulated and tested to provide our customers with the right ingredients to meet their specific health needs.